Just in case you have been living in a cave in recent times here's what you need to know about Trixie Whipp.
6 years ago there was a commotion in the cosmos, there was noise, there was fire, there was wind, there was lightning, there was farting unicorns, there was TRIXIE !
Following the traditional path into the burlesque world of several low key local events, Trixie learnt her craft. Over time she progressed until she became a headlining act. She has performed all across the UK and Ireland as well as performing internationally. Alongside the performances she had judged at many international burlesque competitions where she is known for being a hard but fair judge.
When not travelling Trixie also teaches burlesque performance and from this her troop T&A Burlesque can quite often be found performing around the Southwest of England.
She is also held in high regard for her tutoring and mentoring of other performers.
Draws breath!
Trixie is an International all-round entertainment package. An experienced, expressive performer. She has earned her title of the "Burly Gurner". Varied and creative performances include a sparkle of comedy genius, a seductive swish of Isis wings and a pop of candy-floss coloured balloons. Singing, flinging, she always leaves the audience knowing they have been entertained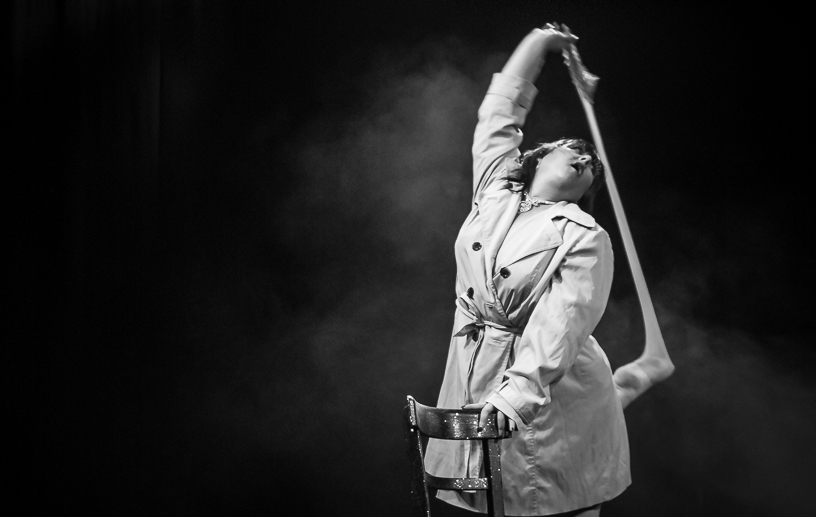 Trixie always whipps up a storm. She's a gal that knows how to tickle your pickle and always leaves you wanting more!
Trixie is along with her husband, Myster D, responsible for the Great Western Burlesque And Cabaret Festival held each year in February and the Hoots and Hooters series of shows, which has just celebrated its 5th birthday. She is also the Mother of the T&A Burlesque Troupe, The Whippettes and internationally renowned Burlesque Festival Judge.