The festival has some star talent coming to the Dublin Burlesque stage this year. None shine brighter than the well-polished… performance of the adorable Adonis that is the legendary Jett Adore!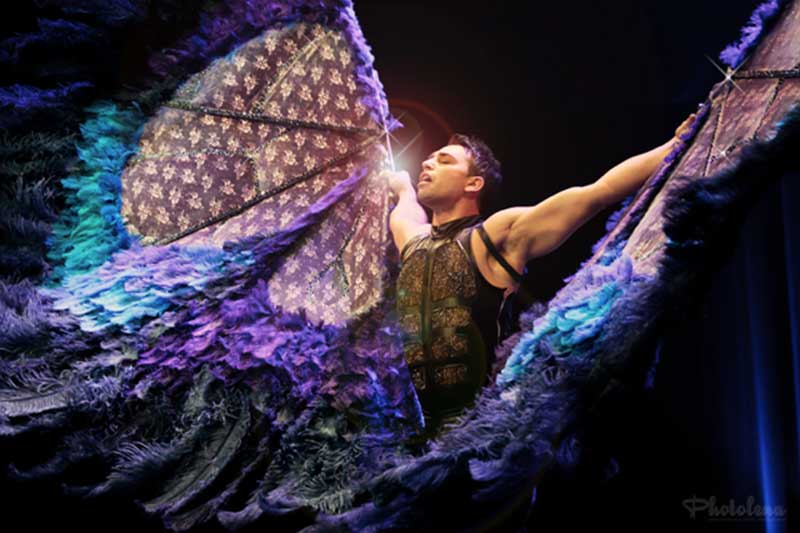 Jett Adore is "the LaBron James of Burlesque" and "the sexiest, biggest, most talented star on the male burlesque circuit." (Playgirl Magazine). "The No-Pantser Romancer"…"The Diamond Stud"…"The Prince of Burlesque"…"The Las Vegas Showboy"…"The Bare-Naked Body Poet"…Jett was named the world's "Most Innovative" performer by the Las Vegas Burlesque Hall of Fame. He is the starring male performer in Dita Von Teese's famous world tours "Strip Strip Hooray!" and "The Art of the Teese". He also created, directs, co-produces and stars in his male-burlesque show "Diamond Studs", "where mancandy meets fine art", which debuted in the summer of 2015 for a run in Provincetown, NYC, and Fire Island (US).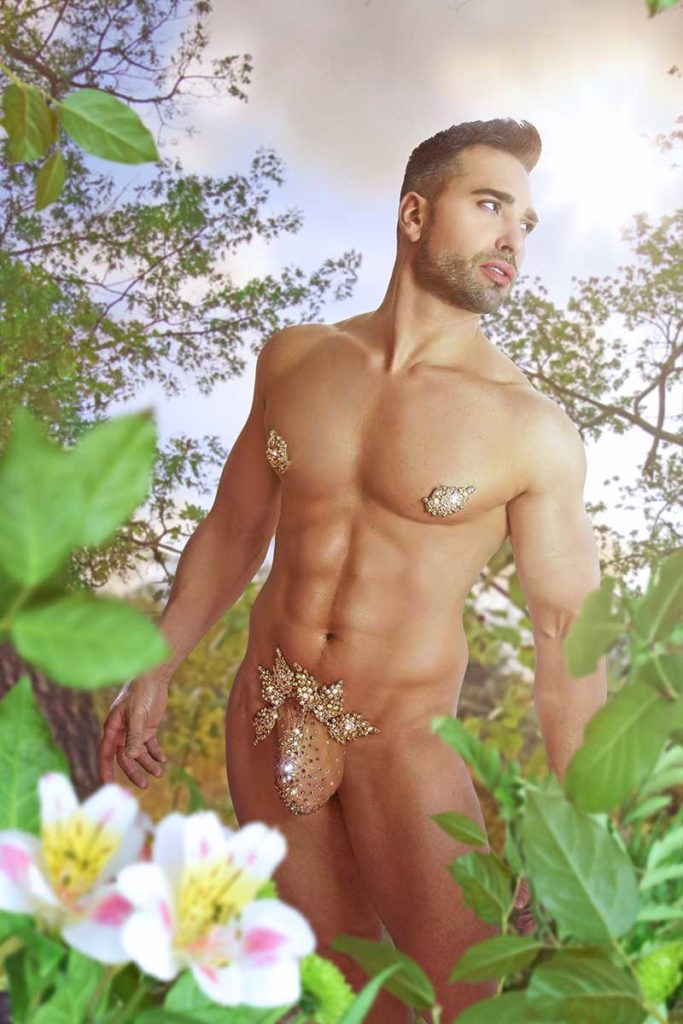 Known for his epicly theatrical performances, he has headlined in some of the largest Burlesque shows and festivals around the world, most recently throughout Australia, New Zealand, Canada, Finland, Italy, France, Austria, the UK, and the US. Along with "The Temptress of Twirl", Frenchie Kiss, Jett is half of the 2012 Burlesque Hall of Fame's "World's Best Duo". Jett Adore is also one of the Stage Door Johnnies, the world-renowned male burlesque trio, who are the Burlesque Hall of Fame's "World's Best Burlesque Group 2011". They have also been awarded "Artists of the Year, 2010" by The Burlesque Innovation Guild, and are ranked among the World's "Top 10" Performers by 21st Century Burlesque.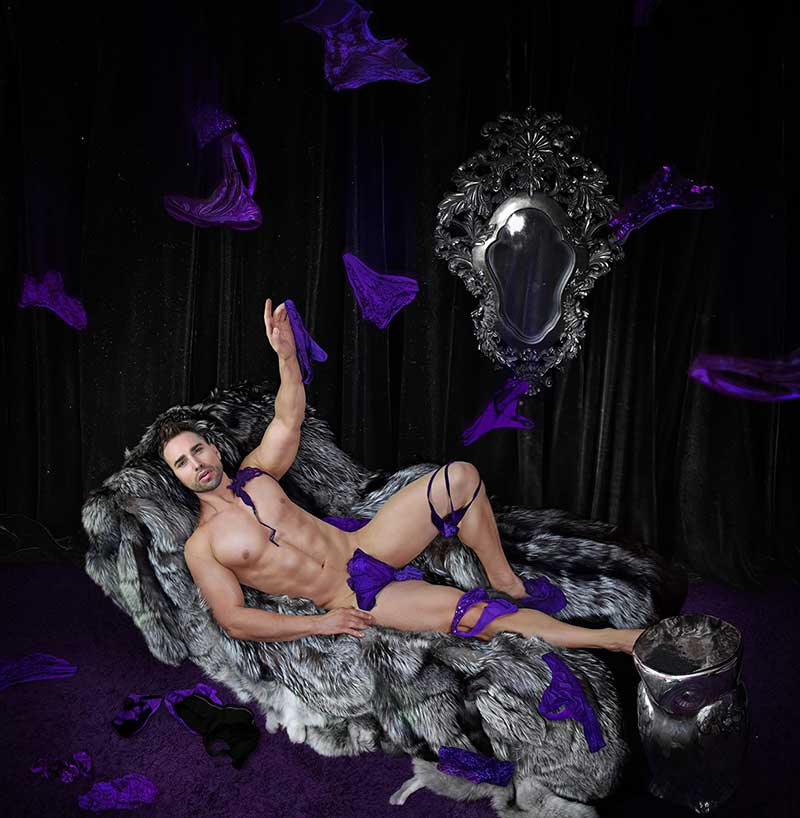 As well as starring in their own weekly show in Chicago, they have debuted their show in NYC with Liza Minnelli and Alan Cumming, and have toured their shows around the world. Born and raised on the Isle of Romantica, he is the internationally beloved icon of glamour, passion, and lusty elegance. "Jett's artistic, playful, sexy, scandalous, and sophisticated performances are male striptease at it's finest."