We are delighted to announce that the Dublin Burlesque Festival 2019 will be partnering with the lovely folks at Tramline to bring you the best burlesque in Ireland!
The Friday 8th and Saturday 9th events will be taking place at Tramline, Hawkins Street.
Situated just 20 seconds walk from Trinity College, Tramline is an event space like no other. Grab a booth in the industrial, New York styled Tramline Bar and enjoy a show that is sure to showcase the raunchiest, funniest and most innovative burlesque and cabaret acts you will see this year.
Friday night is Circus Macabre. We will be exploring the gothic and erotic with the darkest and funniest takes on girly ghouls and ghostly guys. Be ready for terror and titillation!
Saturday night sees the opening of our Gala event. The Gala is all glam and no sham! Get out your best bling and make sure you are seen at the right party!
You can find details about the venue on their website and be sure to follow them on Facebook.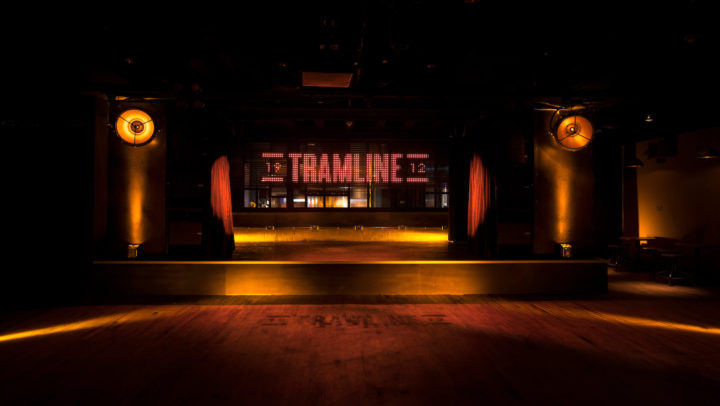 ---
Venue Information:
5 HAWKINS STREET, DUBLIN 2
INFO@TRAMLINE.IE | 087 700 5423